WELCOME TO VILLAGE CREEK OF ELDORADO
The Homeowners Association website!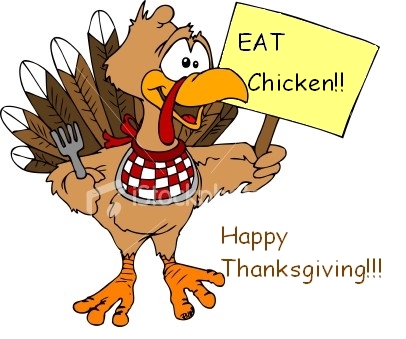 ---
Firewood Ready for Homeowners' Pick-up!

Alert message to all VCOE Homeowners….

Firewood may be gathered by current Homeowners starting immediately. ONLY Homeowners may participate in gathering the firewood… no other intruders are allowed. This wood belongs strictly to the Village Creek Homeowners.

Located in the "Pond Woods" (acreage to the direct east of the Village Creek Pond), we have downed about 20 dead trees. The felled trees have been cut into 2-feet lengths lying in place where the individual tree fell. The individual wood-rounds vary in diameter, ranging from 20" down to 2-3". The larger rounds weigh approximately 40 pounds. In total quantity, there are about 7-8 cords of cut firewood rounds, and about one cord of starter-brush limbs.

Instructions for "gathering" your firewood: BE CAREFUL… USE GOOD JUDGMENT!! Homeowners may collect their desired amount while parked on Lago Street, or they may drive onto the property by entering on the south side of the woods and slowly proceeding northerly to the chosen tree logs. It is the responsibility of each participating Homeowner to choose the appropriate amount of logs and to load the logs into their individual carrying vehicle, wheelbarrow, and/or trailer. Be cognizant of limited maneuvering space amongst the trees. Please use red-flag-caution when navigating through the treed areas. Neighborly suggestion: Don't be greedy!

CAUTION…….

NO CHILDREN ARE ALLOWED IN THE ACTUAL WOODED AREA WHILE THIS LOG-GATHERING PROCESS IS UNDERWAY….. REPEAT…. NO CHILDREN ARE ALLOWED!

Thanks to all the Homeowners who helped with/supported this project.

From the HOA Board, 12 November 2015
This website was created for residents in order to provide convenience and opportunity to share ideas and information; get news and announcements; access an online resource center for important association documents and forms; join discussion forums; utilize the member directory; find tips to solve many typical homeowner problems and much more. Please let us know if you have any questions or ideas for the website!
Board of Directors:

| | | | |
| --- | --- | --- | --- |
| Director | Office | Term | Elected |
| Dick Thompson | Director | 2 years | 2015 |
| Michael Murray | Vice President | 3 years | 2015 |
| Byron Gannaway | Treasurer | 3 years | 2015 |
| David Hudgins | Director | 2 years | 2015 |
| Darrell Whitten | Director | 1 year | 2015 |

Professionally Managed by:

Our next Board Meeting is:

November 17, 2015 located at:

El Dorado Country Club

Governor's Room

7:00 p.m.